If you're facing an error message "Google Voice Can't Place your call " Then you should follow this article.
Google Voice is the future of Calling or connecting people. It offers so many services for free that would cost a lot higher if you want them from other service providers. Undoubtedly Google is one of the biggest tech giants in the industry. Google has served many services in many different fields and has invented many tech-related services for making our day-to-day life a lot easier.
Check out our shop with the most reasonable price for buying a Google Voice Number.
In the past, many of us had multiple numbers for the need of our work or privacy. Sometimes it becomes unorganized and gives us an extra hassle. But after Google voice in the industry now we can merge all of our numbers into a single number with the help of google voice. And the best part is we can access it through all of our devices. For example, if You have a number for your home and a number for your business. Now you can merge these two numbers together and can access it or simply place your calls not only on your phone but also from the desktop as well both domestically and internationally.
In google voice, calling is the easiest thing on the internet. We can just simply dial the desired number and call them immediately through google voice. But sometimes, because of some technical issues, we face some error message showing "Google voice can't place your calls". This is annoying. If you're facing these kinds of problems then you're in the right place. This article is all about the error message and its solutions. In this article, we are going to talk about the reasons behind this error message and find some definite solutions to this.
First Make Sure That:
Your Google Account is in a good condition.
sometimes problems from google account prevent you from making calls on Google Voice. Log into your google account from your desktop or laptop. If you're facing problems with logging then it is maybe the reason that you're seeing the error message "Google Voice Can't place your call". You should contact google as soon as possible if this is the case.
You have enough credits.


Generally, google voice is free to use but you need credits to make calls to mobiles and landlines. Calls to US and Canada are free but if you have numbers from Canada and US then you have to pay USD$ 0.01 per minute.If you want to know more about the rates of Google voice then Go to Google's Listed rates.

You've called valid regions.


Well, Google Voice is available all around the world but in some countries, Google voice doesn't allow you to call. So make sure that you've dialed a valid country or else you'll end up seeing the error message" Google Voice Can't place your call".

VPN is Disabled.




Google Voice doesn't prefer to perform when the VPN is enabled. This may cause you many problems. So make sure that your VPN is disabled while placing calls through Google Voice.

Allowed Permissions.


Sometimes If you're on the latest OS like Windows 10 or Windows 11, IOS 15.2 then you need to allow permissions specifically. Because these latest OS are more advanced to control which app is using your Hardware.
Possible Cases For Google Voice can't place your call:
There are many reasons behind this. Let's identify what is your's problem as Google Voice can't place your call.
Temporary Cache Files:
Sometimes the cache files that are stored in your device in the folder of Google voice app files are the reasons for this inconvenience. To get rid of this problem you just need to clear the cache files of the google voice app.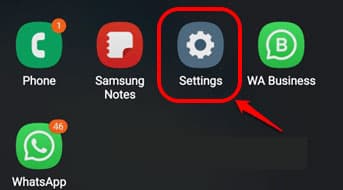 Update Missing:
If your app is not up to date then you can see these error messages. Get your app updated first if you face these problems. An outdated version of an app often creates severe problems whose only solution is updating the app. If you update your app, you'll see a lot of new features and updates which come with bug fixes. So, what are you waiting for? Go and update the app and see if it works like a magic.
Data Settings:
Most of the cases for this error message are data settings. Let's figure out this "Google Voice can't place your call"
To place your call through the google voice app, correcting Data settings is an important fact. You need to set it correctly to place your call. You need to enable "calls over WiFi" from your phone settings. It doesn't mean that a WiFi network is the only way to make calls. It just means that you are giving preference to the WiFi network to make calls for better stability of calling.
To set your settings correctly, follow to above-mentioned steps:
You Need to Open the Google Voice app first.
Click the menu button located in the left corner.
Click Setting from the menu.
From the settings menu click "Make and Received Calls".
Tap the "Prefer WiFi and Mobile data" option.
Solutions for Android Users:
Open the setting app on the android device you have.
Go to the Storage option.
Then You need to go to the apps option.
Tap on the Google voice app
Press the storage option and Then click "clear cache"
Try this method to place your call and see if it works or not.
For Apple Users:
Open the Settings app on your IOS device
Go to the 'General' settings.
Open the "iPhone Storage" option.
Find the google voice app from the list and tap on it
Click the "Offload App" option to clear the cache and then try placing a call again.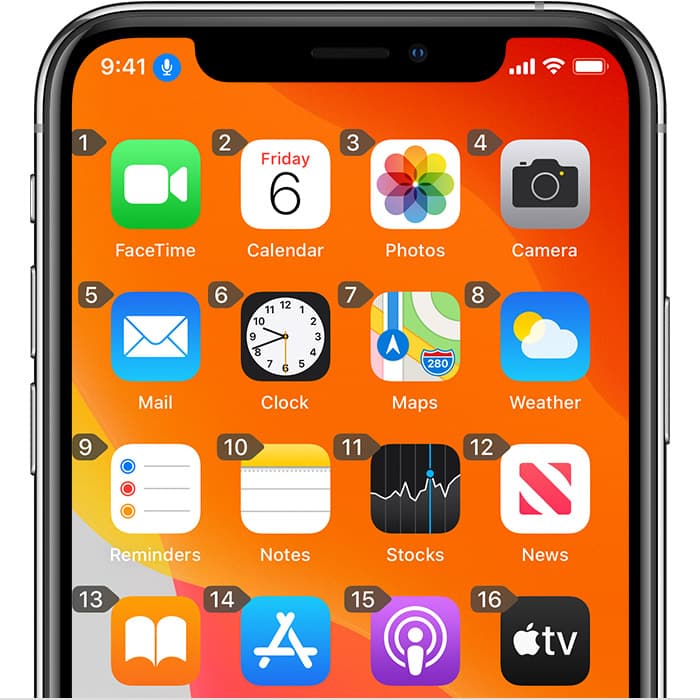 If you're unable to solve your problem with all the steps discussed above then you can just simply reinstall the app. First Uninstall the app. Then restart the device. Then again download and install the Google Voice app. This may help you to recover from the specific problem.
If you've failed to solve then you can ask for help from Google Support.
If you find this article helpful enough then leave a comment and follow our website to get connected to these kinds of informative solutions. Hope you get the idea on Google Voice can't place your call. Now Google Voice can't place your call is solve.